Can animals be vicious hunters as well ass cute and cuddly?
This is just a simple thing i wrote on my spare time. Can animals be vicious and be cute?
Shark
This is the vicious picture of the shark. now this is just my opinion but if that thing came at me i would be pretty scared! that seal in his mouth is probably thinking.."i just got owned"
I'm still pretty sure sharks cant look cute and cuddly. but at least this one is smiling!
Lions
This is kinds gross but it just shows how lions have no mercy. these are scary animals and i would not like to have been that gazelle.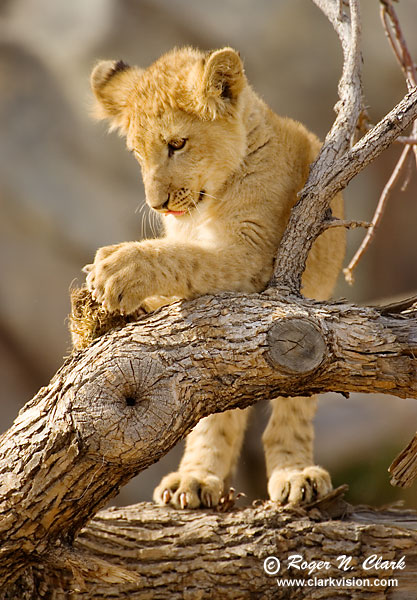 This is a lion cub and it looks pretty cute if you ask me. lions seem to be cute when there are cubs, and then the go scary later on.
Cheetah
This is a cheetah taking out a gazelle (or something like a gazelle not to sure). cheetas are vicious because they are hunters and they can run at a speed of 60 mph. can they be cute too though?
This is a young cheetah in a tree and it looks pretty cute. like the lions they look cute as cubs but when they become adults they tend to look a bit more…scary?
Eagle
Although eagles wouldn't be vicious to humans, they are still hunters and if i was that fish i would be extremely scared.
I'm pretty sure eagles arent really all that cute. in this picture they kinda look ugly.
These are just some random animals that i chose im sure there are many others that can be vicious and cute….or just vicious.